2016.10.5 Cologne International Exhibition Center
Zhu Fanhui – chief designer of e-moto @ TAILG EV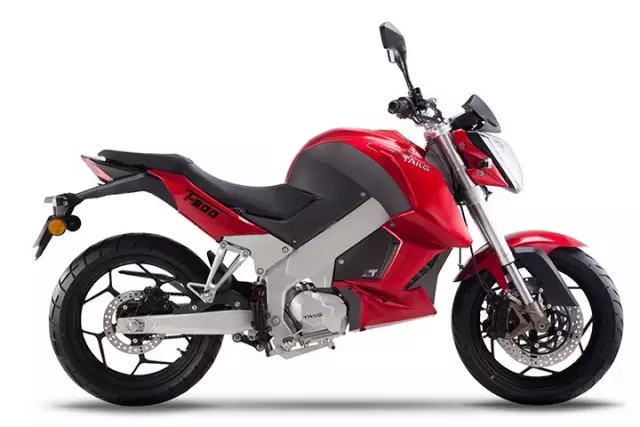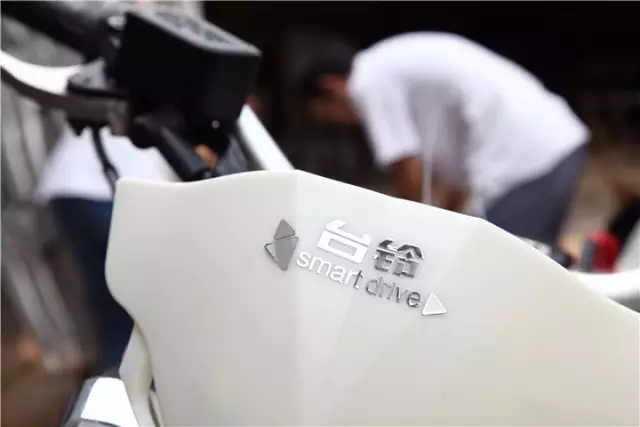 1#lightweight aluminum alloy arame , 2#lithium battery pack of 4.32Kwh, 3#an embedded oil cooling DC brushless motor of permanent magnet and 4#four-gear manual clutch transmission. Through the transmission of different gears, the torque and rotate speed will be different. The top speed of the motor can reach 8500 rpm, the peak power 18KW and the max torque 19.8 Nm. Top speed is 100km/h, range is 100km. T600 makes fast full charging in 30 minutes by using a five-core charging port with national standard which thus can be applied to the charging piles with national standard.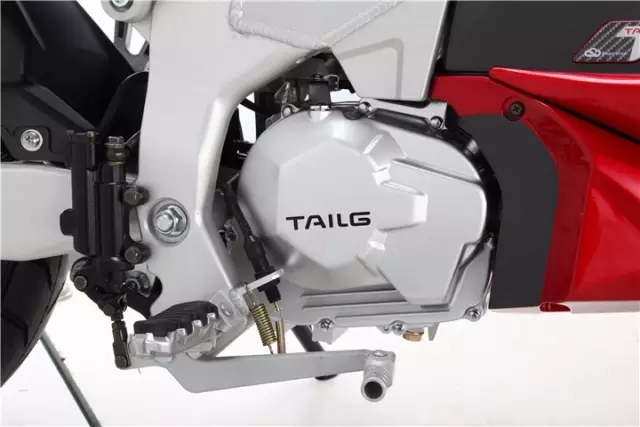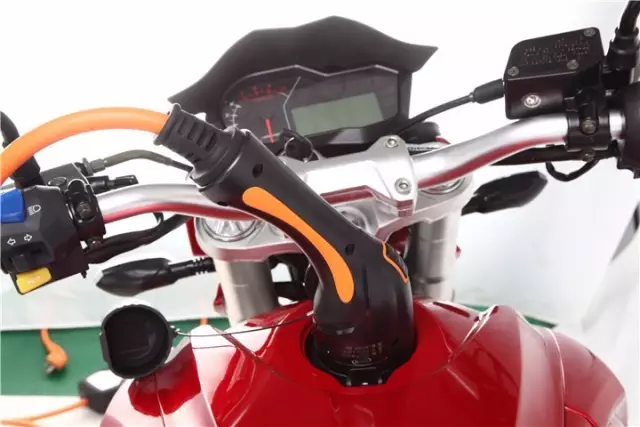 T600 can use the car charging station !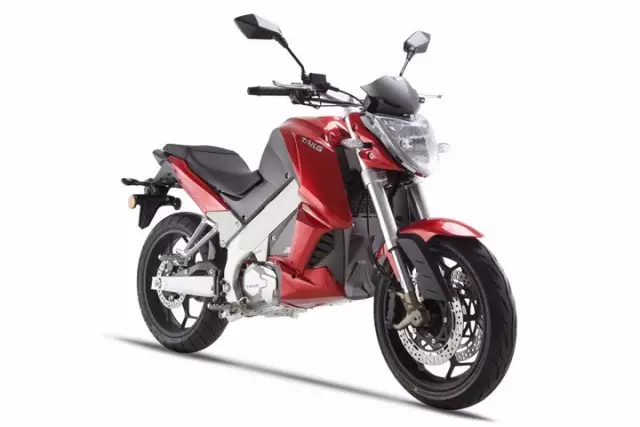 Battery Intelligent Management – Under the intelligent BMS each of the battery cells is managed independently. The performance, capacity and lifetime of the lithium battery pack will be greatly increased. The pack will keep 80% of the total capacity even after 1200 charge cycles. Equipment: mid-suspension, vertical front fork, wide radial tires, wavy brakes, LCD display, LED lights.  
Intelligent Central Control Integrated Big Data – The core of the driving system is its self-developed controller. The operation system uses intelligent driving integrated interactive system T-PSDS (Tailg Power and Smart Drive System). The central controller (BCM) collects, distributes and processes the data through the network of the vehicle to realize intelligent monitor, safety precaution, eco-driving, entertainment, vehicle monitor, the monitor of electric charging facilities. Your phone can be connected to the vehicle through an app, so that you can control the vehicle information and connect to the maker's background server.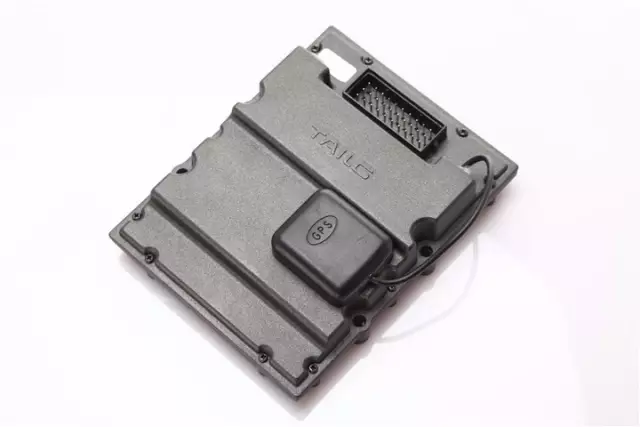 Oil Cooling Embedded DC Brushless Motor of Permanent Magnet. Peak Torque: 19.8Nm. 4 Gears. Rated Power: 10kw@6000rpm (13.6hp), Peak Power 18KW@8500 rpm. Battery: 4.32Kwh MnNiCo lithium battery. Charging Time: 3.5h. Range 100km. Front Tire: 110/70-17, Rear Tire: 140/60-17. Top Speed:100km/h. Wheel base: 1390mm, Seat height: 800mm. Net Weight:160kg. At a 6000$ FOB price, end user price of Tailg in Europe will be close to Volta from Spain.